Formotor Repair Shop
at La Savina
Find us at our Repair Shop at La Savina, 800 meters from the Port. We offer a repair service and maintenance. Our staff will be waiting to assist you.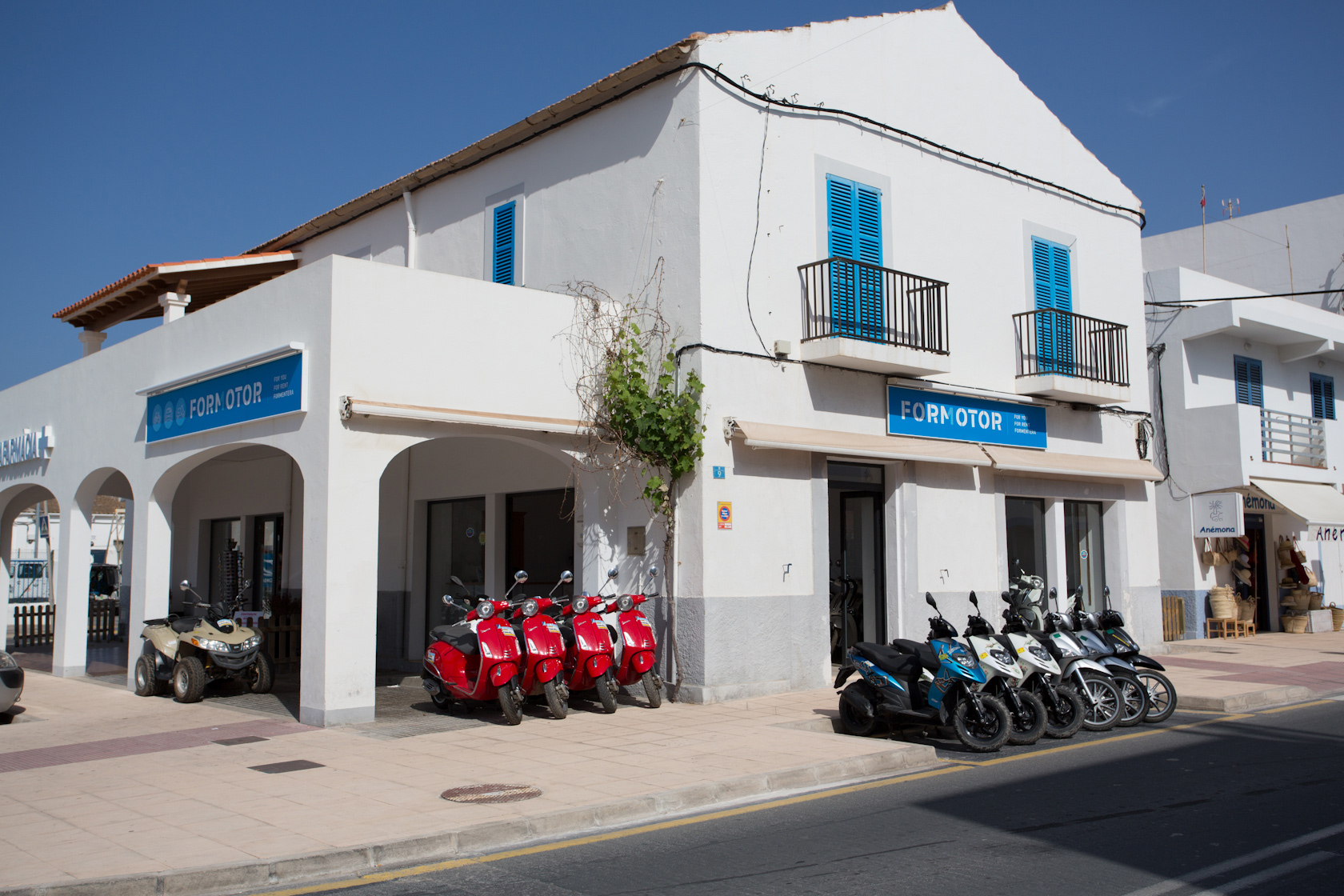 Repair shop contact:
Formotor La Savina
C/Venda des Brolls, nº2,
07870 La Savina (Formentera)

Open: from Monday to Friday
Schedule: 08:30 am to 01:00 pm – 03:30 pm to 07:00 pm
Closed from 12/23 to 01/08.
Telephone: (+34)971 32 22 42
Email: taller@formotor.com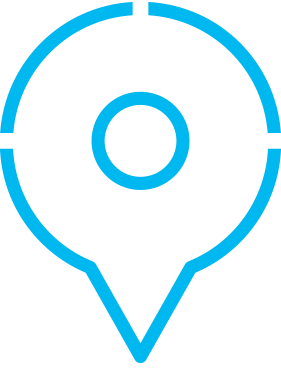 How to arrive at our La Savina Formotor Repair Shop
Located at the exit of La Savina, between PM-820 road and Sa Balandreta St.
DISCOVER OUR FLEET OF VEHICLES
Wide and renewed fleet of vehicles perfect to enjoy on the island of Formentera without any headache